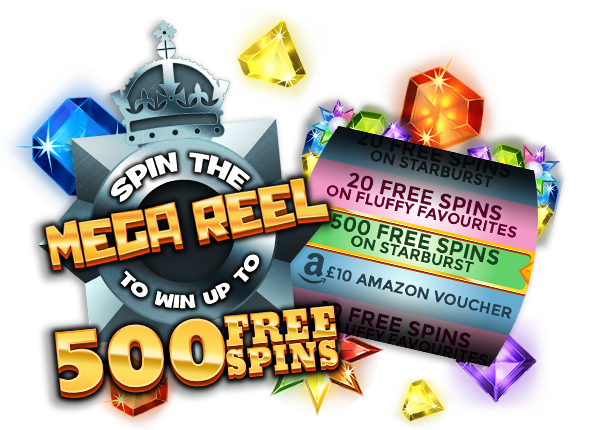 Online gambling is swiftly picking up the pace, thanks to massive advancements in technology. Due to the rising competition, vendors are now using bonus offers and similar promotions to push their websites ahead of rivals. This begs the question, should you claim a new player bonus?
The simple answer is, absolutely! Promotional offers are intended to lure and turn prospects into patrons. New player bonuses can come in the form of free spins, free play bonuses, no deposit bonuses, free cash bonuses, and more. If you're an amateur and have no intention of investing initially, look for operators offering a no deposit bonus.
Designed specifically to encourage new players and help them get used to the interface, no deposit bonuses let players create an account and access the operator's portfolio before deciding to place their first wager. Once the wheels are set in motion, the players can choose to invest, subsequently making the best use of the other bonuses on the list.
Can You Trust Casino Bonuses?
To be fair, casinos are businesses and are out to make a profit. In this day and age, everything comes at a price. So, while casinos offer a bunch of bonuses, they come with a set of rules that players must follow. Since we're already on the topic of no deposit bonuses, here's a list of clauses that are included as part of the deal.
1.         Cash will only be credited to your casino account on availing of the bonus.
2. Players don't have to make an initial deposit.
3. The deposited sum can only be wagered in the casino. Players can, under no circumstances, withdraw the amount.
4. Only a certain percentage of future winnings can be withdrawn.
What are the Wagering Requirements?
Almost every casino will have a unique set of wagering laws. These requirements ensure the players keep putting the initial amount back into the casino so that the cycle continues. To be honest, the longer you wager, the house edge increases.
Since every casino has its own set of guidelines, players are advised to read the Terms of Use, before jumping on the bandwagon. In generic terms, wagering requirements inform players about the number of times they'll need to wager the amount at the casino before being allowed to withdraw winnings.
Casinos also place limits to prevent players from withdrawing over a certain sum per transaction. This can be anywhere between $100 and $1000 depending on the casino's generosity.
In short, casinos offer a bunch of new player bonuses to generate interest. The entire idea is to get players into the groove of gambling, and the rules are designed accordingly. The rules also prevent bonus hunters and abusers from cashing in on the opportunity and never returning.