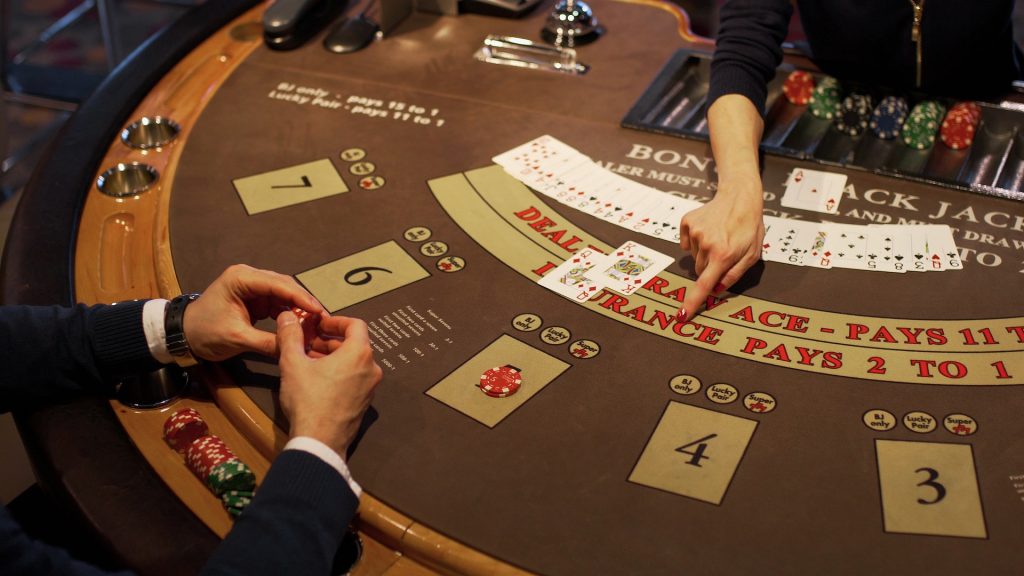 2020 has been a horrible year for the vast majority of people around the world as businesses and lifestyles have been truly impacted by the outbreak that has seen the globe change in more ways than one.
Casinos have been one of the biggest businesses to have been impacted because of the COVID-19 pandemic as populations have had to be forced to isolate themselves in their own homes for extended periods of time, therefore not being able to leave the house and visit the places they would have liked to.
Indeed, casinos can rely heavily on a number of tourists each year, especially those in destination hotspots such as London, Las Vegas, and Malaysia, for example.
However, it has not all been doom-and-gloom for the casino trade, as there has been a significant rise in online gambling, and in particular, live dealer versions of games such as blackjack.
Technological advances and means-must factors combine
As mentioned, the introduction of localised and national lockdowns meant the population was unable to travel around freely and were rather restricted with what they could do. Keen bettors were unable to go to physical casino establishments.
However, with technology at the standard that it is today, the online casino sector has been able to thrive as players have turned to different means to get their gaming fixes.
Whilst playing slot games can always be rather fun, there is still some skepticism amongst players that the reels are rigged in a certain way to stop them from winning as often as they feel they should. Despite the inclusion of Random Number Generators (RNG), that feeling has not been shaken and many will prefer to play live games.
Reasons as to why Live Dealer Blackjack has gained popularity
Thus, high stake live dealer blackjack such as blackjack have seen a steady rise in popularity over the last six months or so. Blackjack has perhaps seen its own rise due to a number of factors, with the fact that it is one of the easiest card games to play, perhaps the leading one.
Another reason as to why live dealer blackjack has soared in popularity during the COVID-19 pandemic is that it gives bettors a real casino-like experience as they can see the dealer hand out the cards in front of them, whilst there will be an element of realism that many will have craved whilst in lockdown – especially players who may live on their own.
Another reason as to why live dealer blackjack has trended in a positive fashion might be that the bettor will feel they are playing against the casino, rather than another competitor, therefore the thrill of trying to take money away from the establishment is at a higher level.
Benefits of Live Dealer Games
Touched upon briefly, players may feel more comfortable witnessing the action unfold in front of their eyes with a live dealer for various factors.
Taking blackjack as the example, bettors will be able to see the dealer deal out the cards without any fear of any shadiness from the casino, as some still feel that online computer-generated games have an element of rigging to them, despite the stringent measures that are in place to protect gamblers.
It is also convenient for players as well, as there is no dress code that needs to be followed, therefore players can choose to play games in the comfort of their own surroundings.